Challenges

Traditional process of communication and effective messaging are not agile and fast enough to engage users in the current age of fast communication.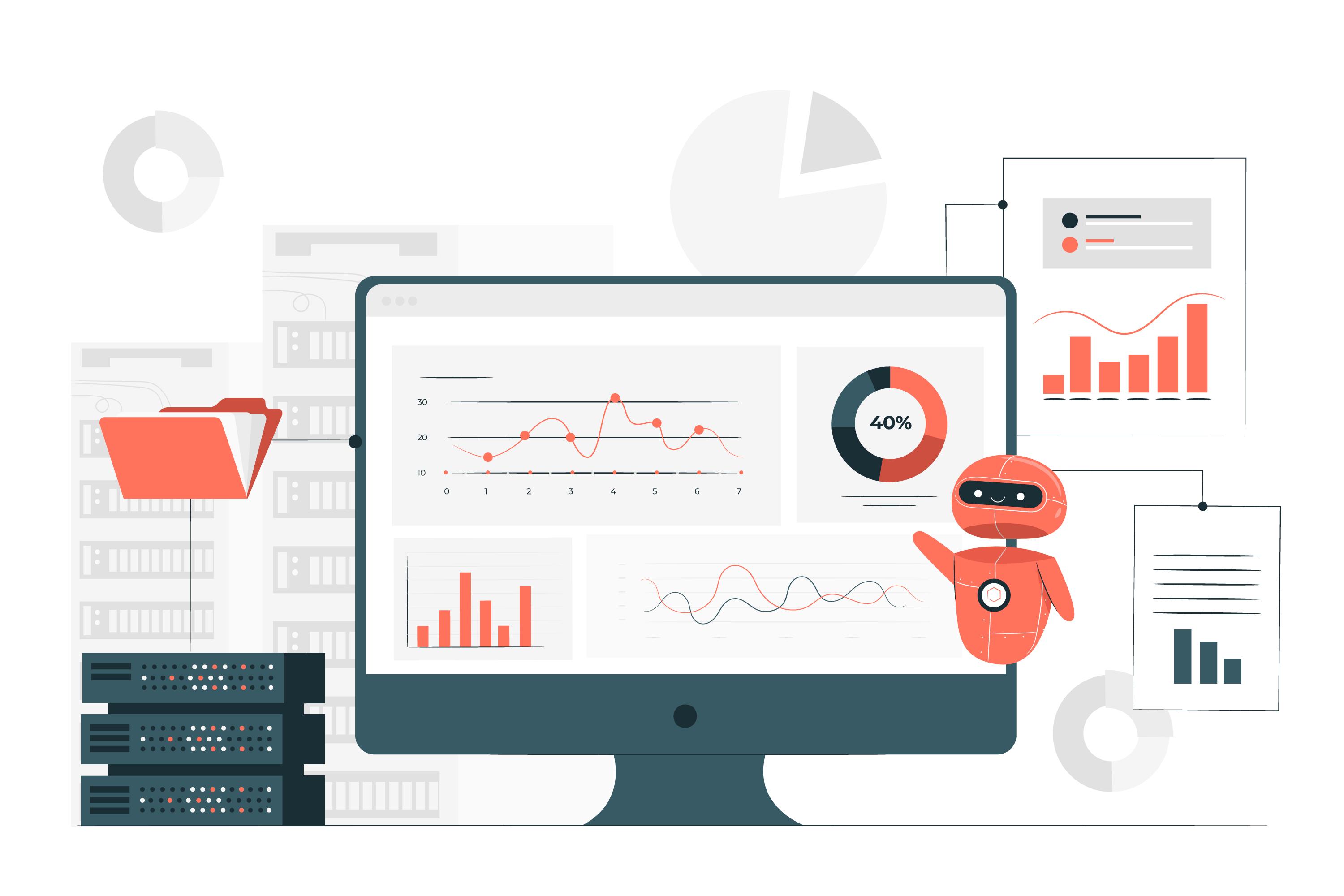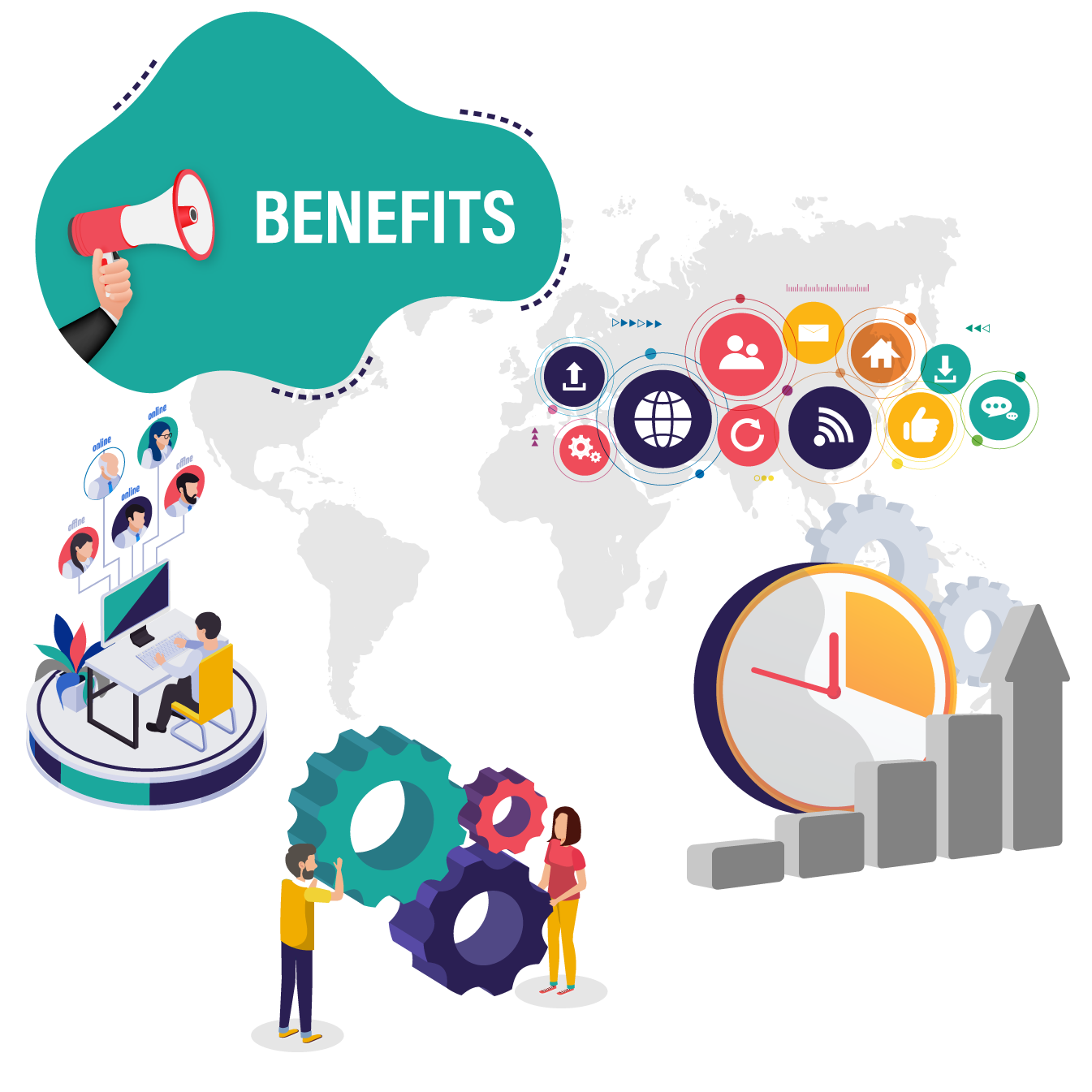 Solutions

InstaNotify is a framework built using Pega which provides you the option to manage various modes of communication across regions using a single intuitive Dashboard. A single channel solution where all your communication modes and content in configured, managed, processed and audited.
Benefits
Scalable to multiple geographies.
Supports multiple communication mediums.
Built for business users.
Faster time to market.
Real Time Processing.
Inbuilt Intelligent communication mechanism.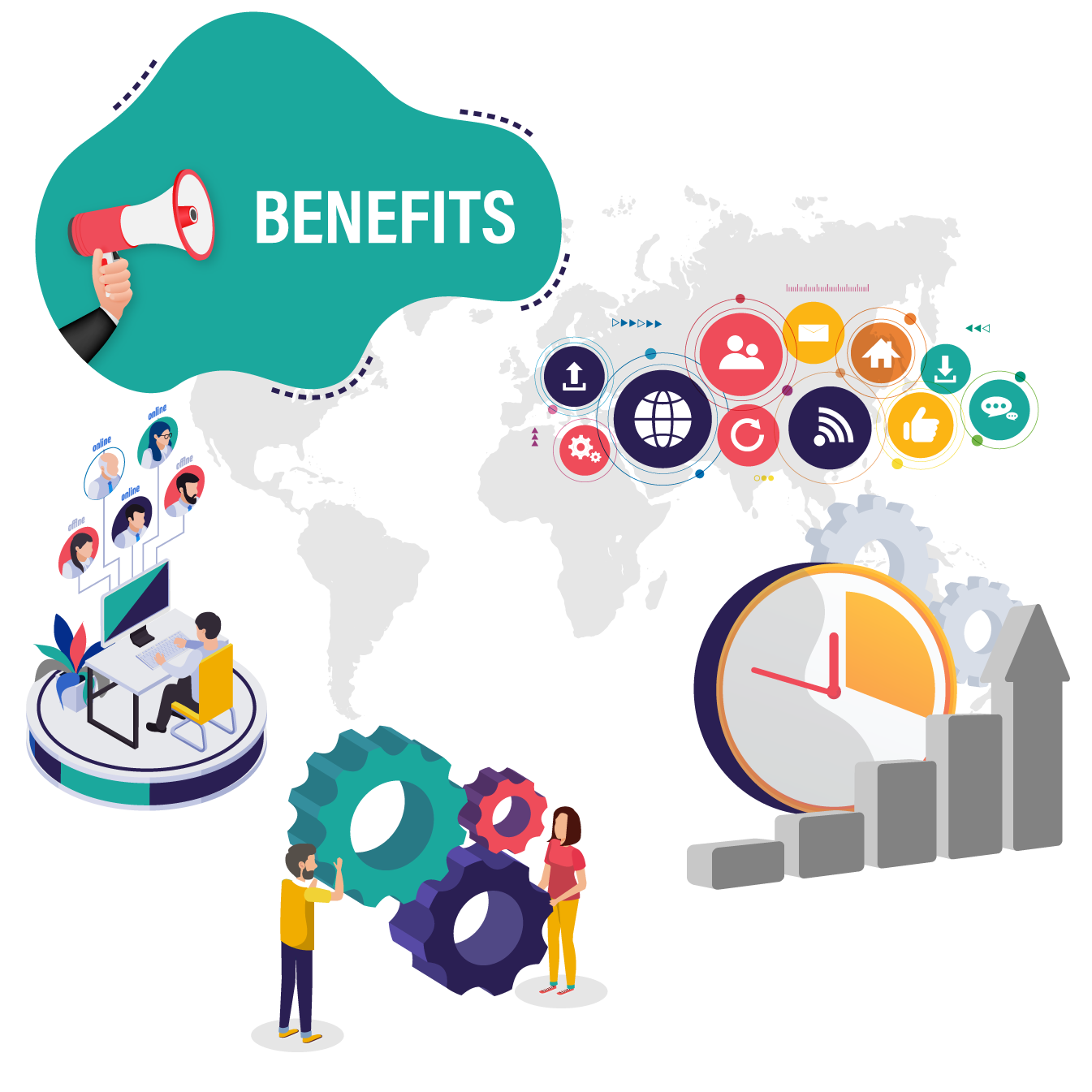 Managing Template
Create template directly from the dashboard using our WYSIWYG editor that takes the pain out of all the process of creating Pega rules and maintaining version. InstaNotify also gives you the ability to reuse your templates for other required mediums in a single mouse click making it time and complexity free.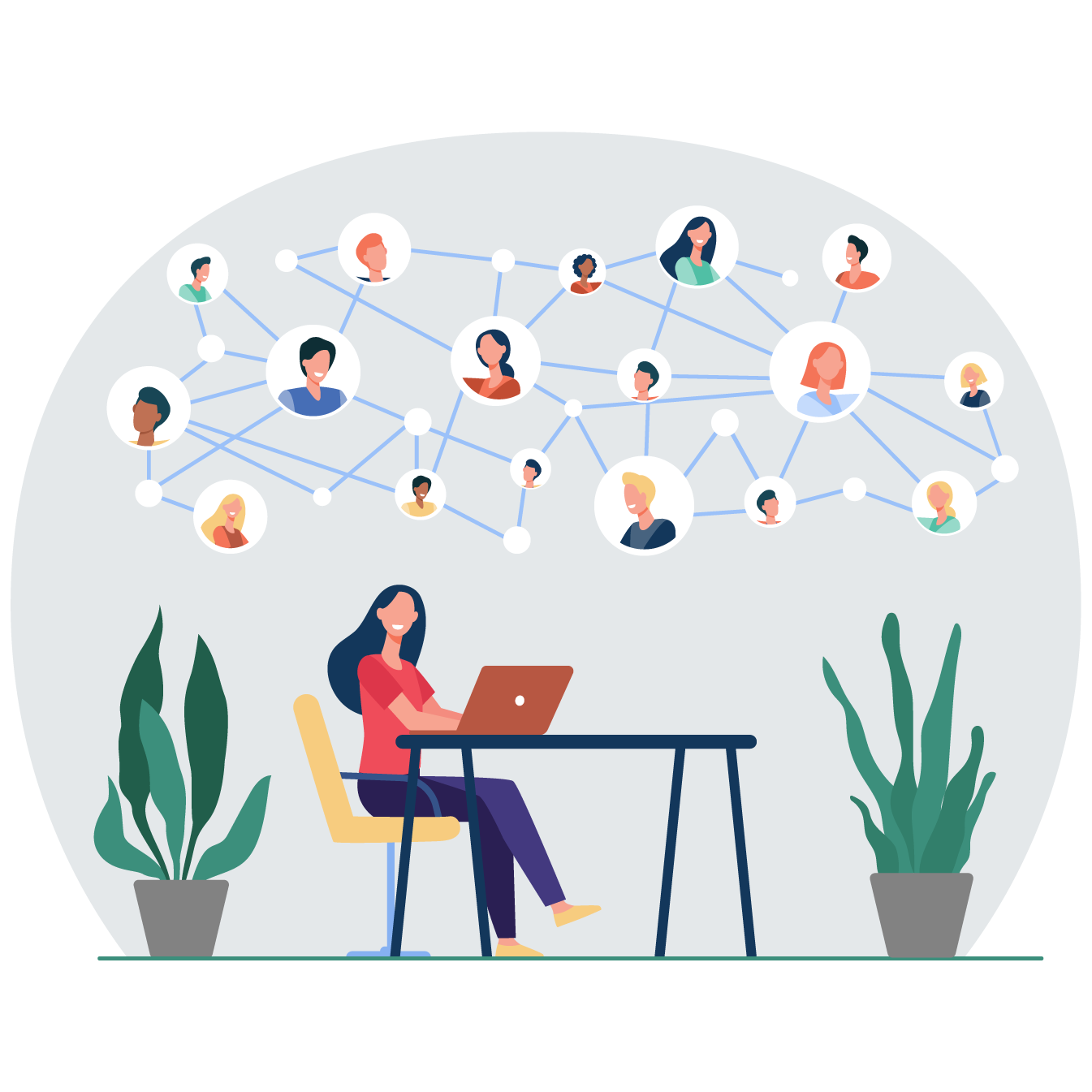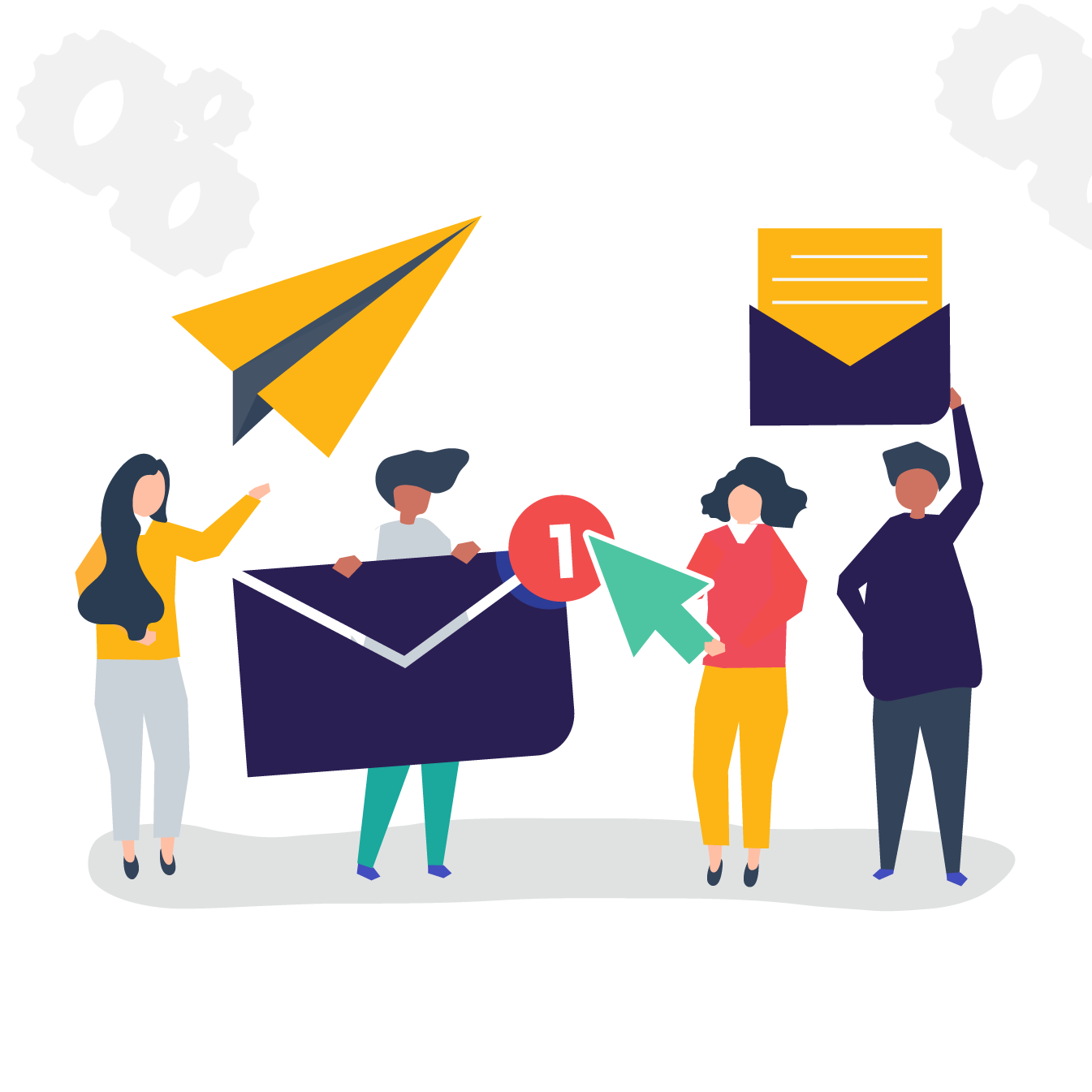 Managing Communication
Often businesses struggle to keep a track of the various communication for so many digital mediums. It's time consuming to go back to the drawing board or request your IT team to make changes based on business decisions. InstaNotify allows the business users to choose their messaging based on business needs and medium. All this can be done with a click of a mouse and without any technical knowhow.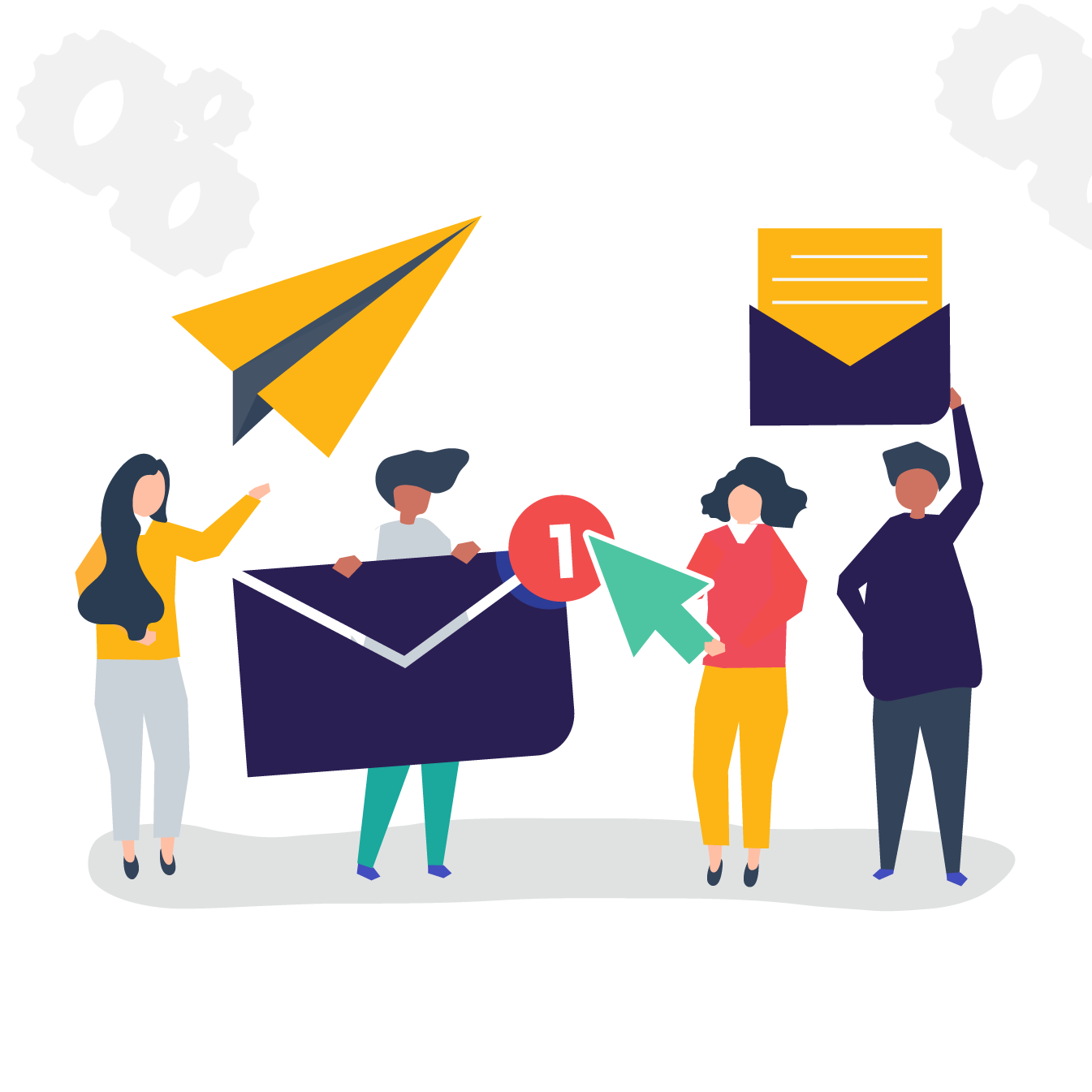 Process Bulk Notification
Often business needs communication with multiple contracts daily. Manual communication turns into nightmare where there are thousands of such contracts. InstaNotify allows you to group your users into batches and create personal communication across the preferred medium for each batch. This effectively removes the boring "one-for-all" way of communication to personalized communication leading to increased engagement.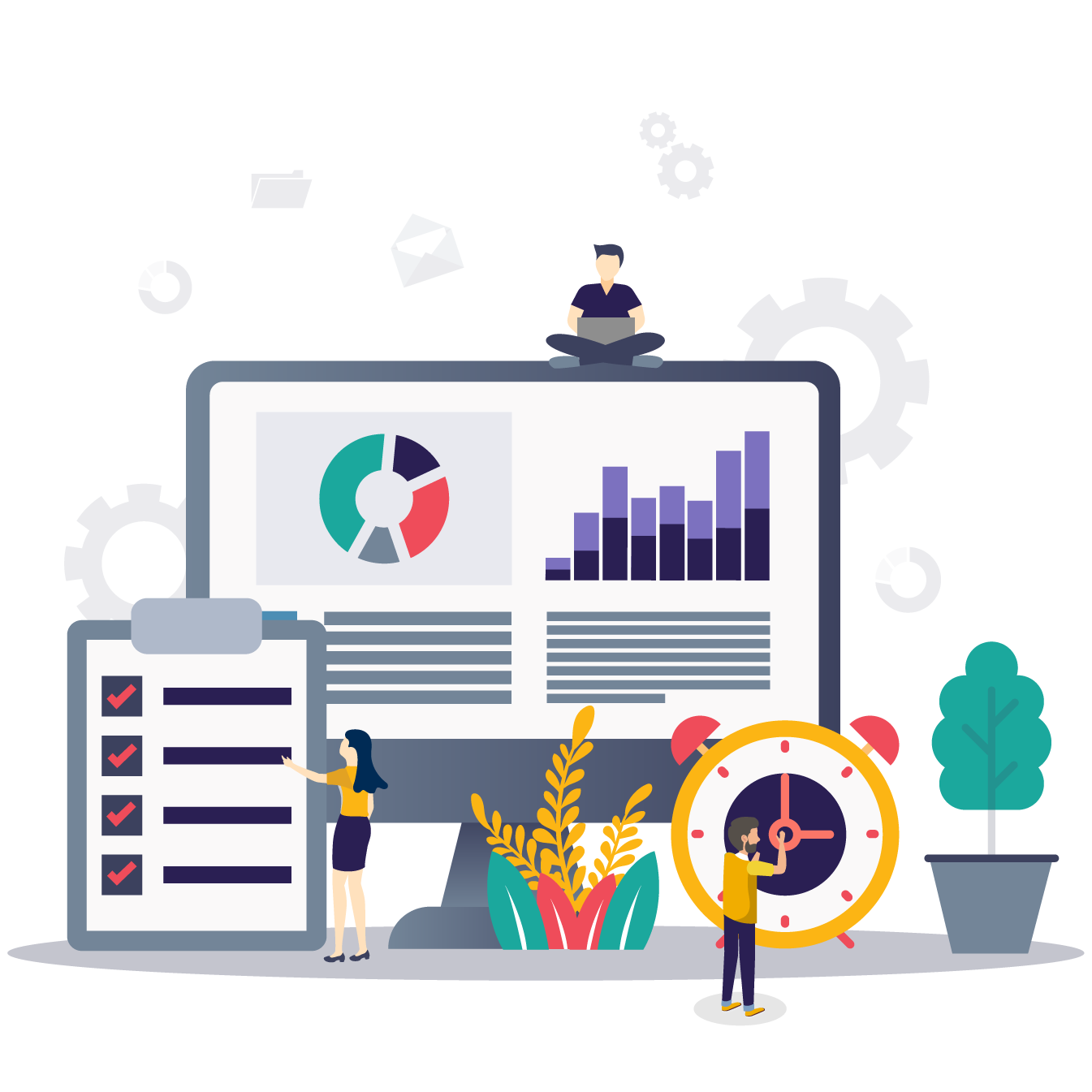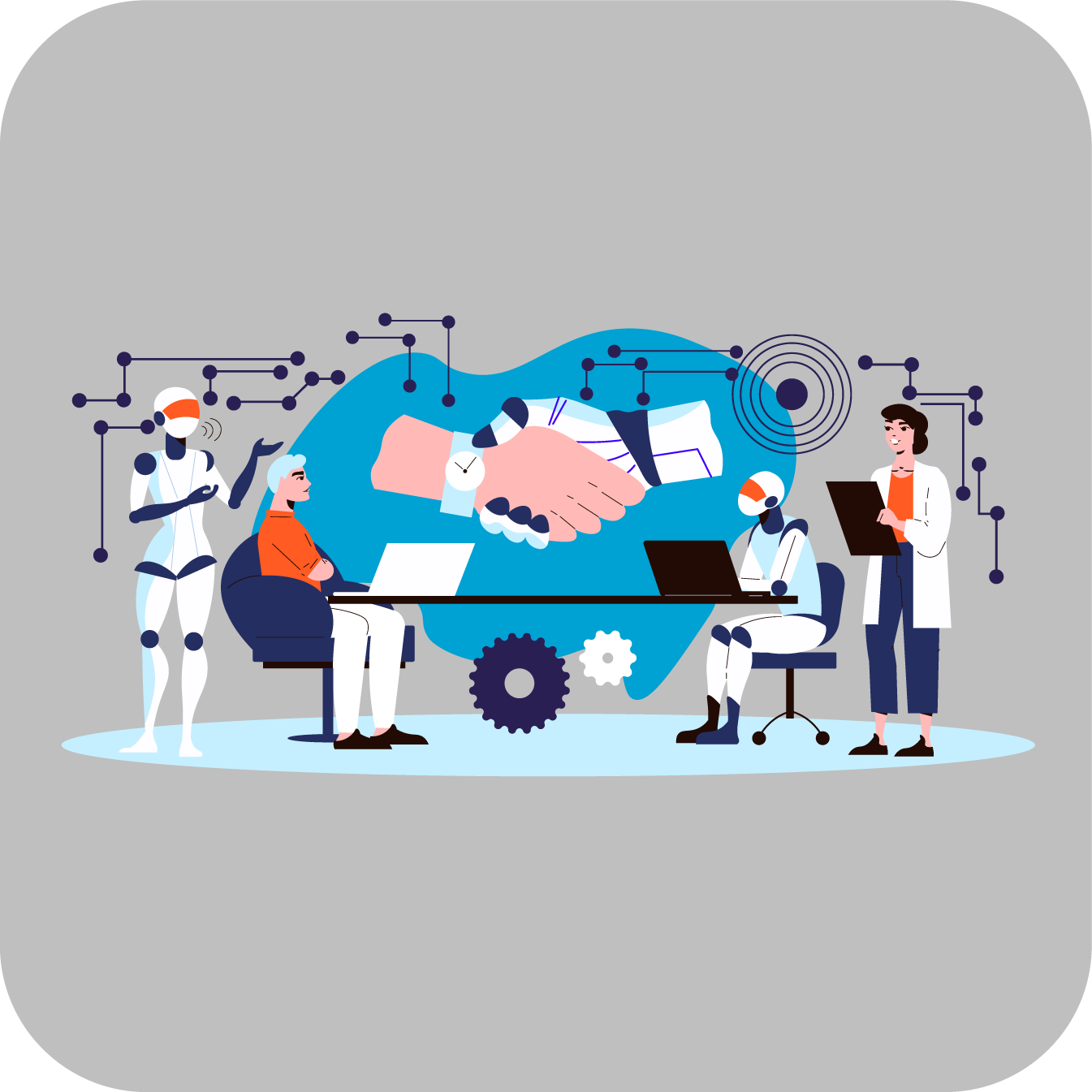 Automation for everyone
Often, we appreciate smartness. InstaNotify adds smartness to your Pega application to communicate with your users/customers as per the business workflow. No manual scheduling, neither preference selection nor day of the time selection, InstaNotify works in sync with the business process flow individually for each and every user.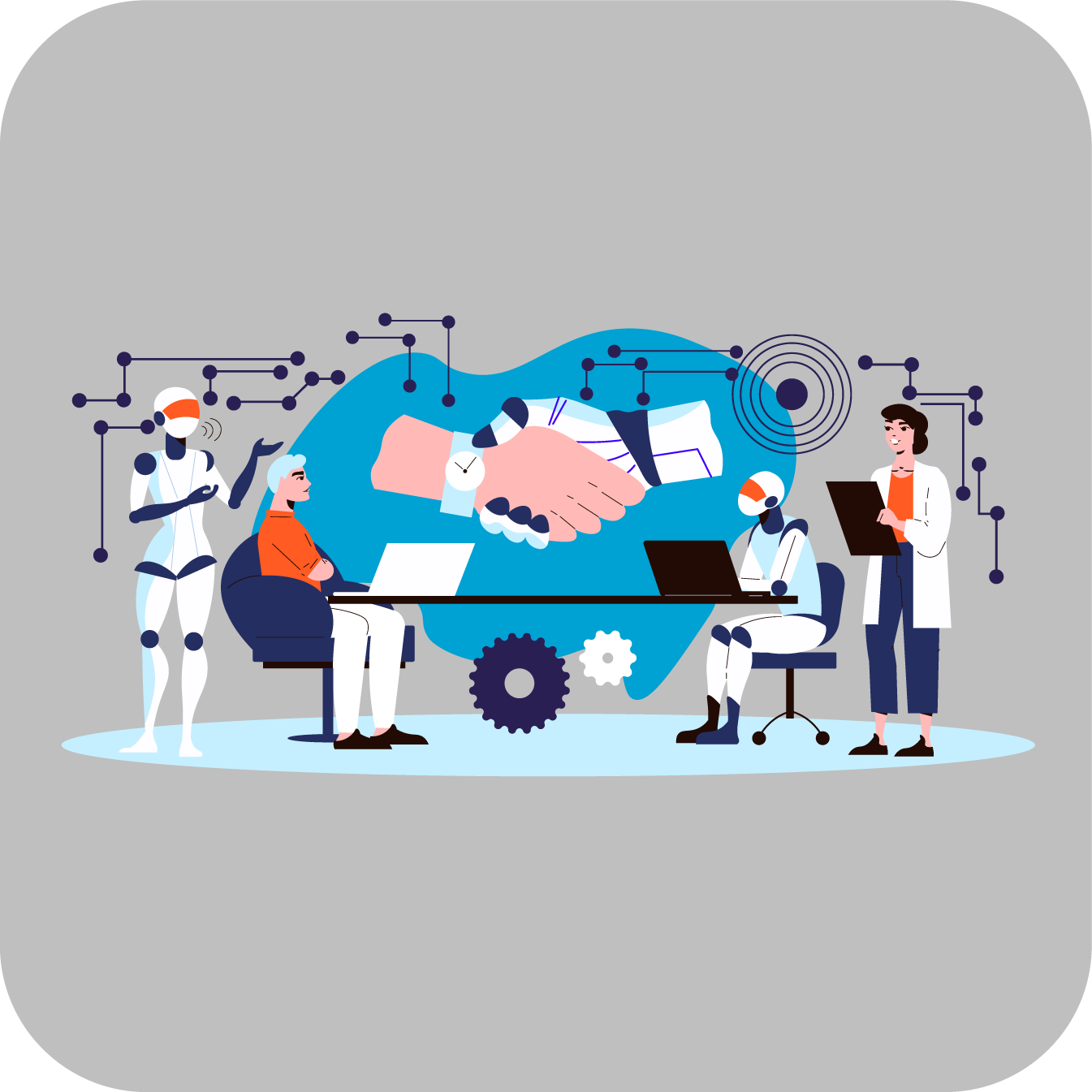 Reporting
Without data, there is no insight and without insight there is no effective decision making. InstaNotify comes with granular level reporting to provide insight into effectiveness of the communications on an organization level. This comes with multiple filter option and detailed reporting for you to gauge into all the information required for an effective decision making.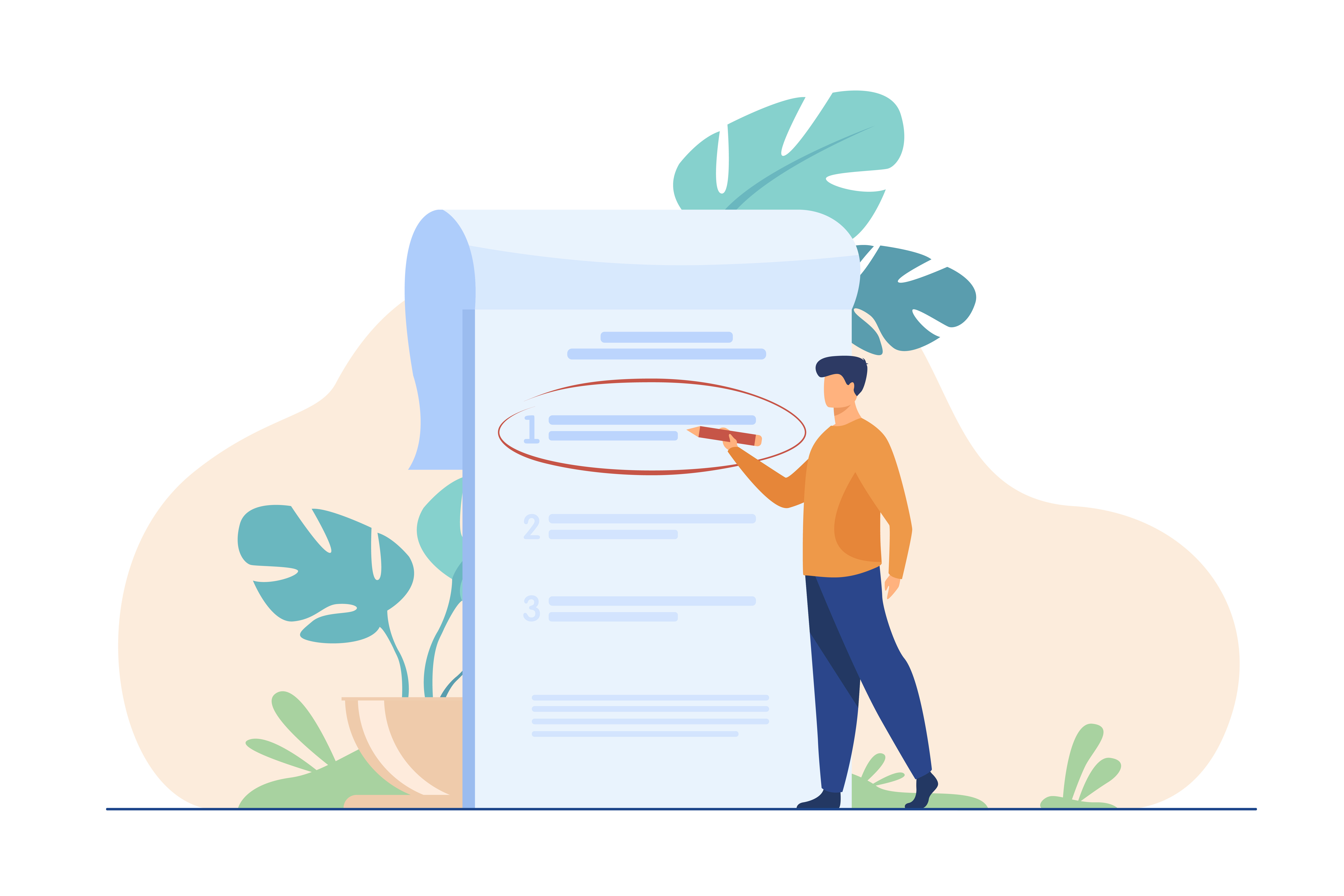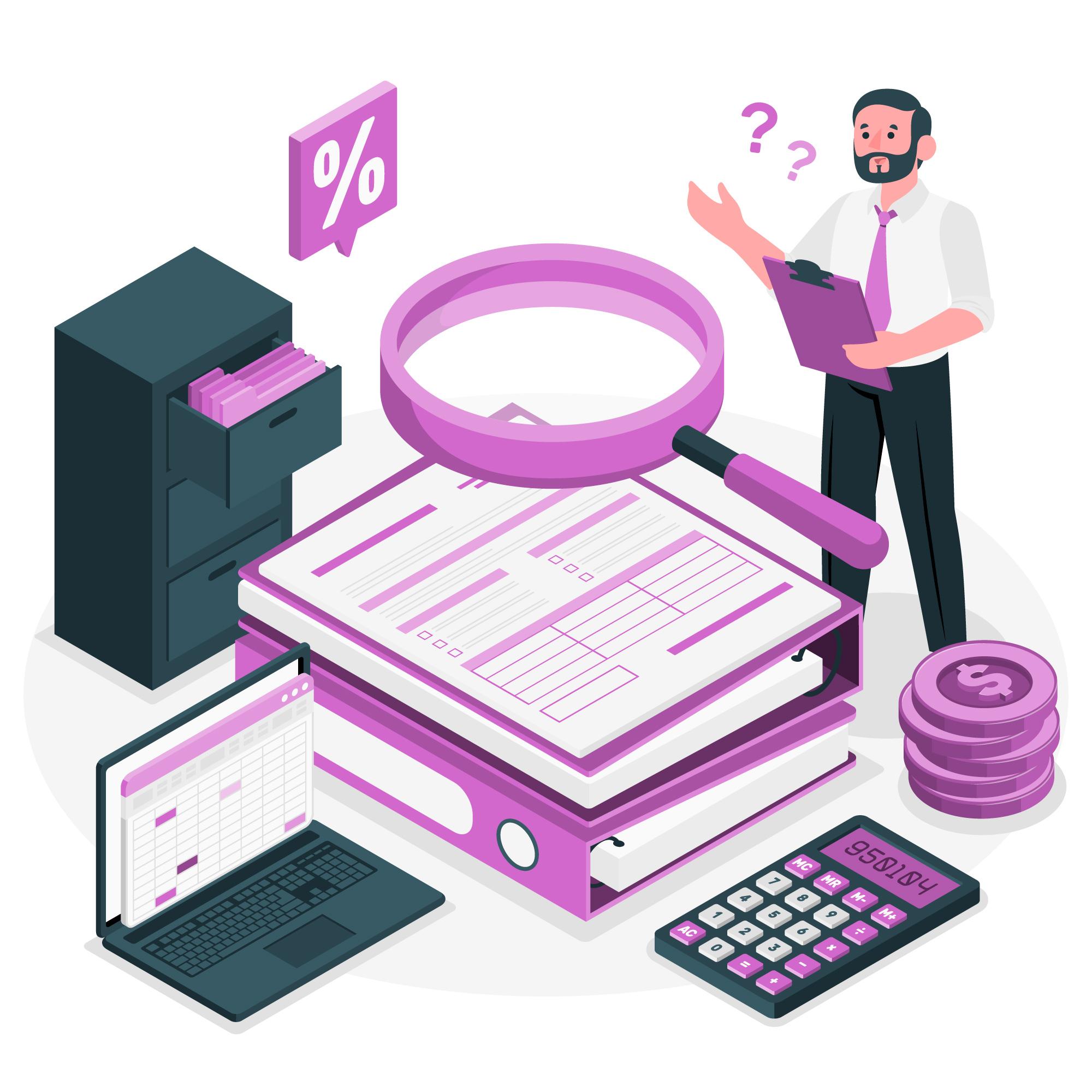 Auditing
InstaNotify comes loaded with reports, dashboard and all the data access mechanism to comply with all the auditing needs at any given point in time. Going back to the history and verifying everything with a mechanism to even reprocess the failed communication attempts adds a layer of assurance for the business.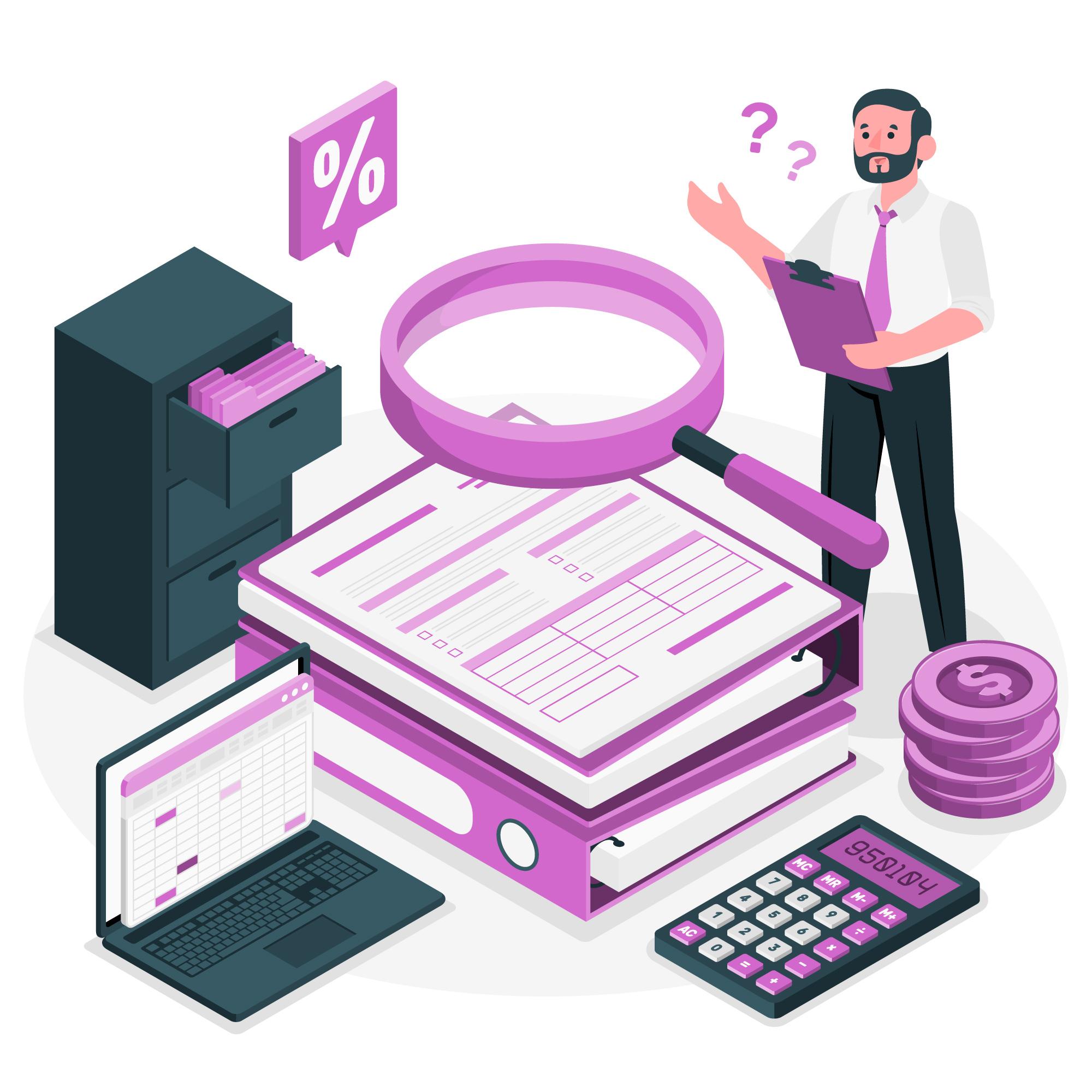 BENEFITS
Scalable to multiple geographies
Business Users can define individual communication templates based on their own region. Every mode of communication is automatically defined and processed based on the user's region. The inbuilt intelligence of the framework scales the platform real-time by merely a user login.
Supports multiple communication medium
Communication channels have moved beyond traditional email and SMS. Beyond globally popular mode of communication like whatsapp and instagram, there are many popular regionally preferred channels like wechat. InstaNotify is only limited by imagination when it comes to adding communication channels. If you have the API, InstaNotify has the solution.
Built for business users
Looking for a developer or ringing up to your IT team for small changes which can be required frequently only limits the agility of a system. We leave the control in the hands of the business users to explore the framework to its limit. You need developer only when it's a major change. InstaNotify is built for 99% usage by business and 1% by developers.
Faster time to market
Agility is the need of every business. Acting on a decision and making the best output of it can only keep a business ahead of its competition. InstaNotify is built keeping extreme agility in mind. A turn around time of 4 hours is what we offer from licensing to production. So basically, you license in the morning and engage with your customers before noon.
Real Time Processing
Nobody likes to wait, neither your customers nor you. InstaNotify process all the messages in real-time irrespective of the complexity. Send images, link, text by directly embedding in your messages and it will be delivered on time.
Inbuilt Intelligent communication mechanism
Intelligence is inbuilt with InstaNotify. It is intelligent at every step from defining messages to sending messages and going till managing messages. It comes with dashboard for detailed reporting which can be downloaded in excel and pdf format.
Minimal Configuration efforts
IT team will be provided with configuration points where only parameter changes can configure the system as per the business need. For e.g only a new user creation can scale the system to an entire new region.
Robust UI Framework
InstaNotify is built on robust UI framework that is designed for reusability. Changes at Pega level inherits our UI framework and retains the modern look and feel of InstaNotify. No CSS, No Javascript required. It's all inbuilt.
Audit Management
The inbuilt mechanism of audit management of InstaNotify is highly scalable and only limited to minor configuration in few Pega rules. There is no need of new logic or new design. The design is robust enough to scale to any size of auditing.
Reusability
Adding new channels to the system is a work of few configuration points. InstaNotify comes with extension points where the IT team can quickly add any new channel which will be up and live in few minutes.
Easy Deployment
It takes minimal effort to deploy. InstaNotify is built independently and doesn't require to modify any existing systems for 90% of its features. For the remaining 10% it needs only a couple of hours of efforts to add the InstaNotify intelligence to your existing system.
Stay Agile
The transformation that matters